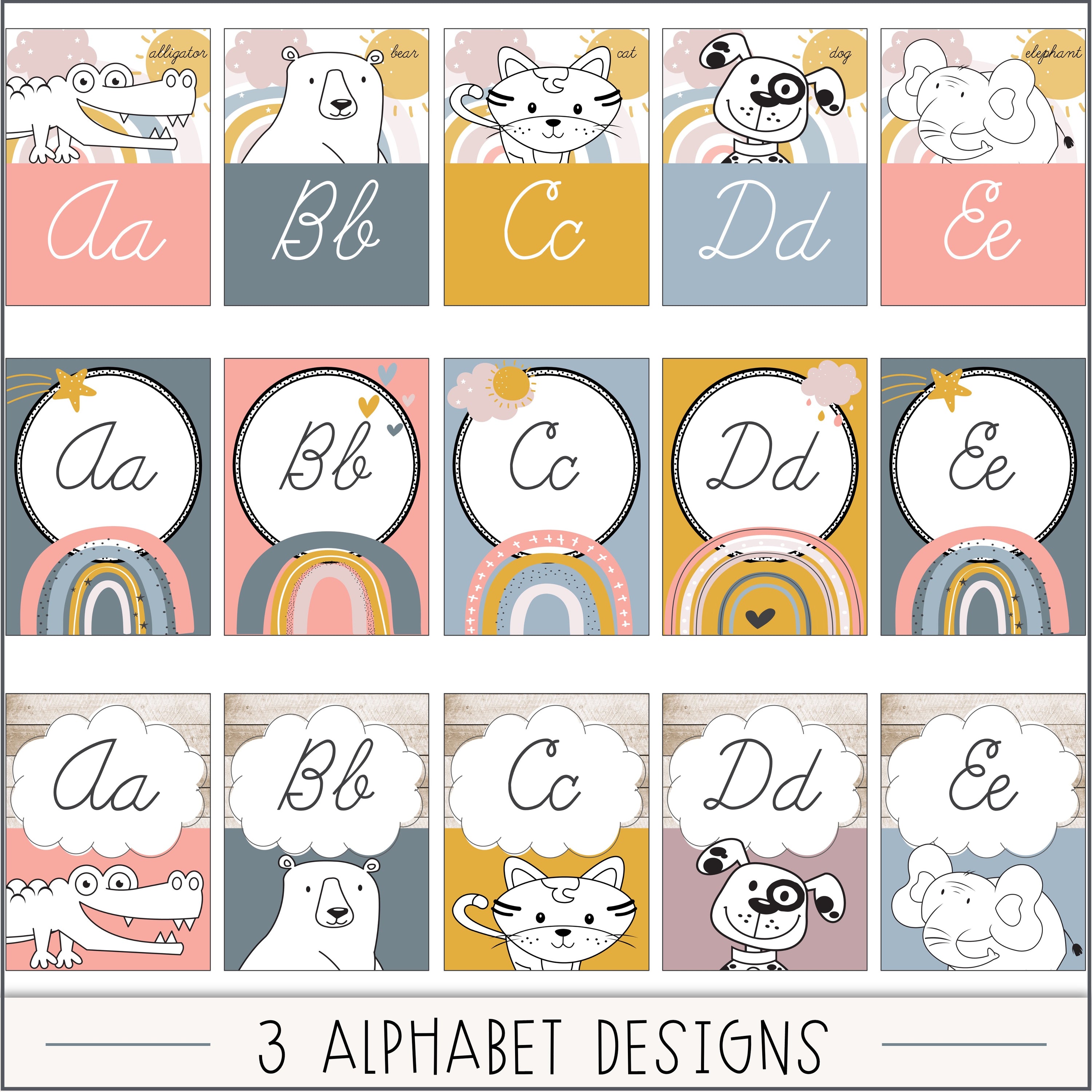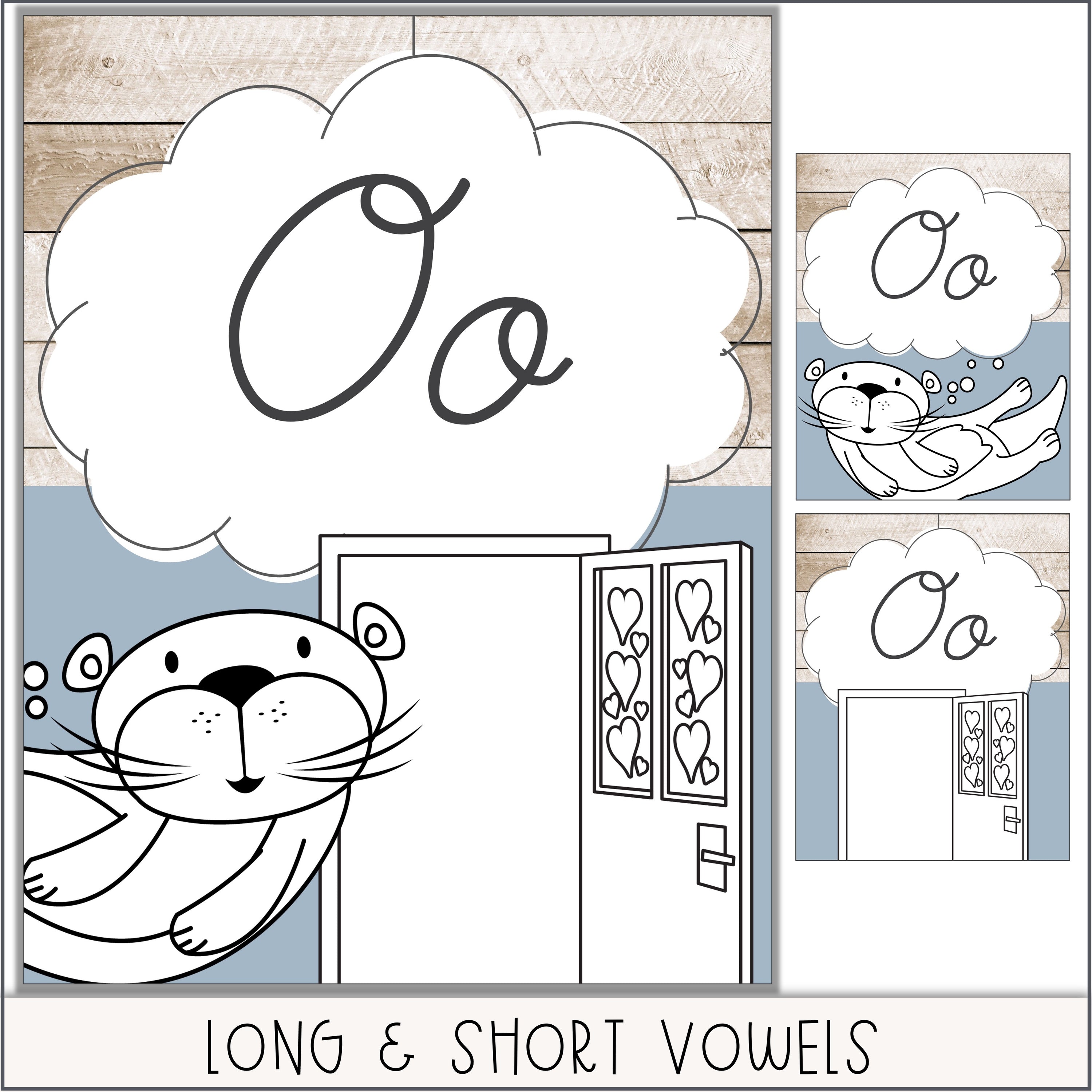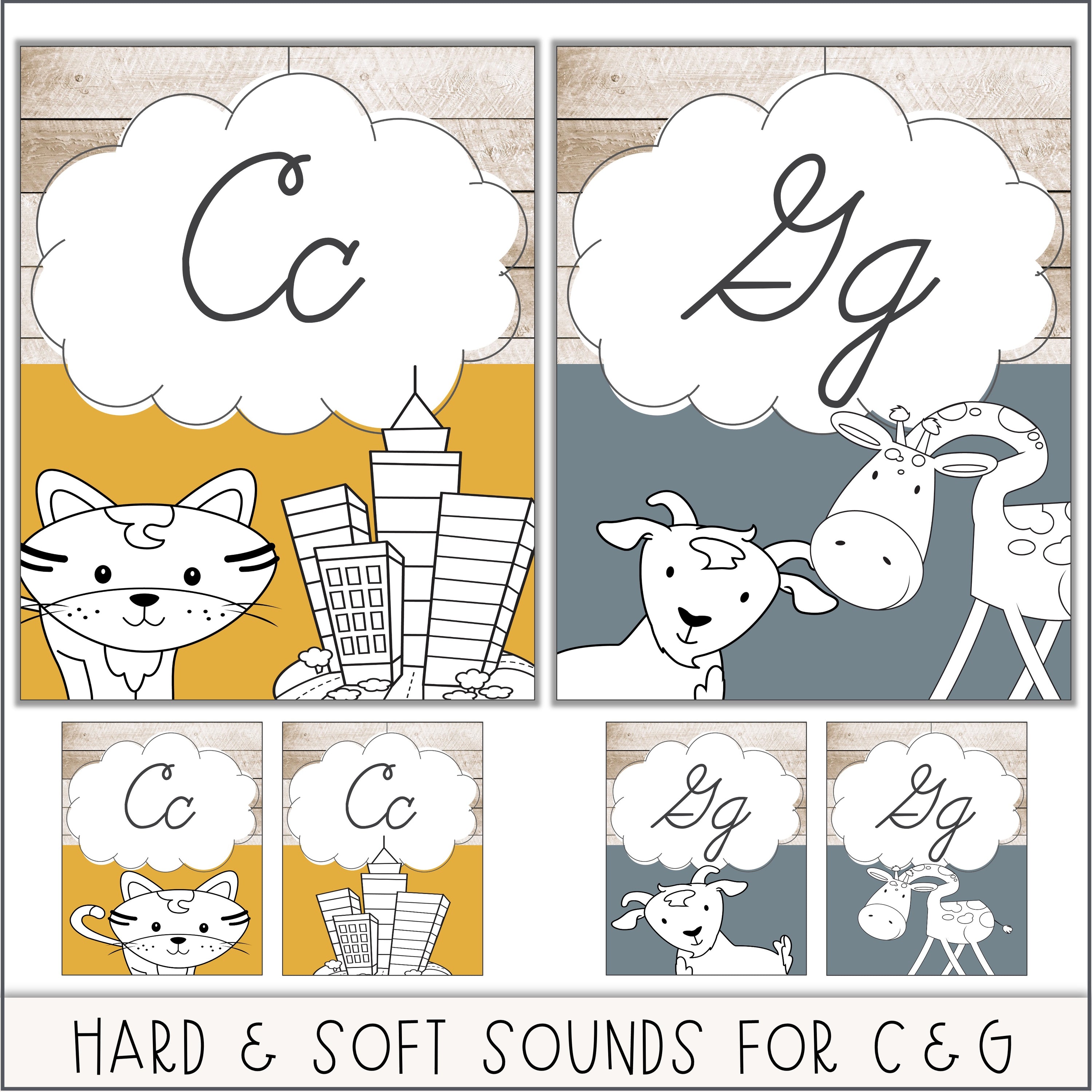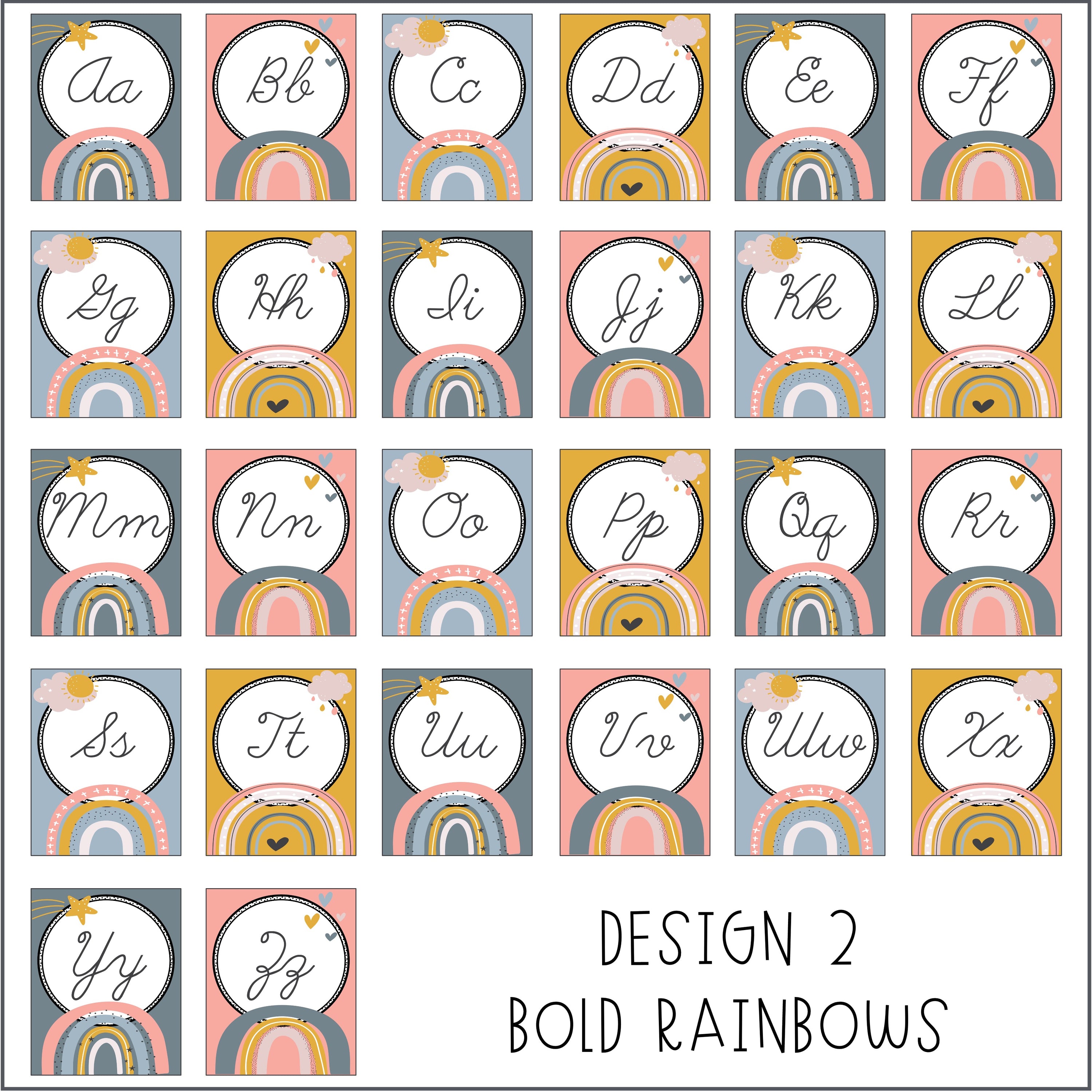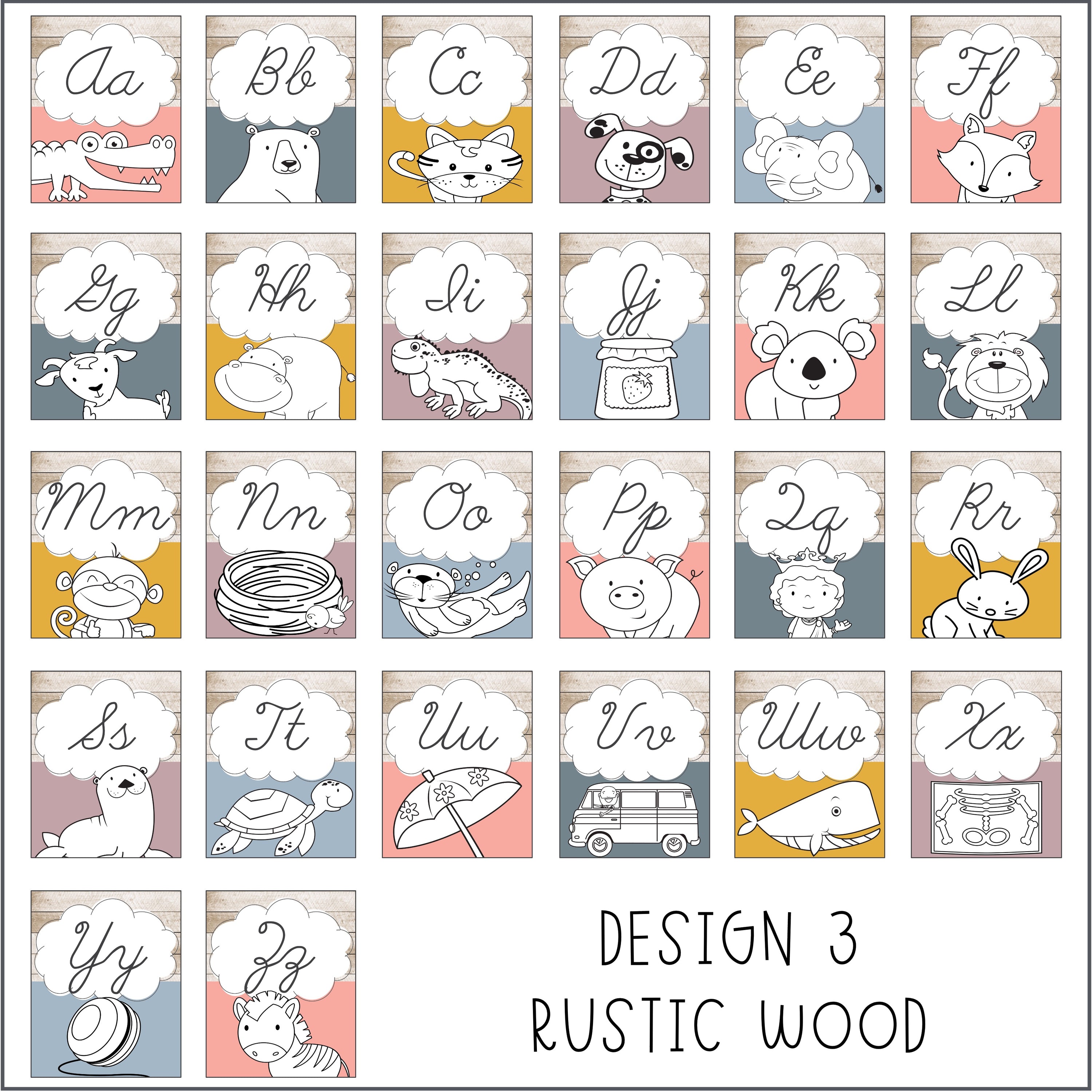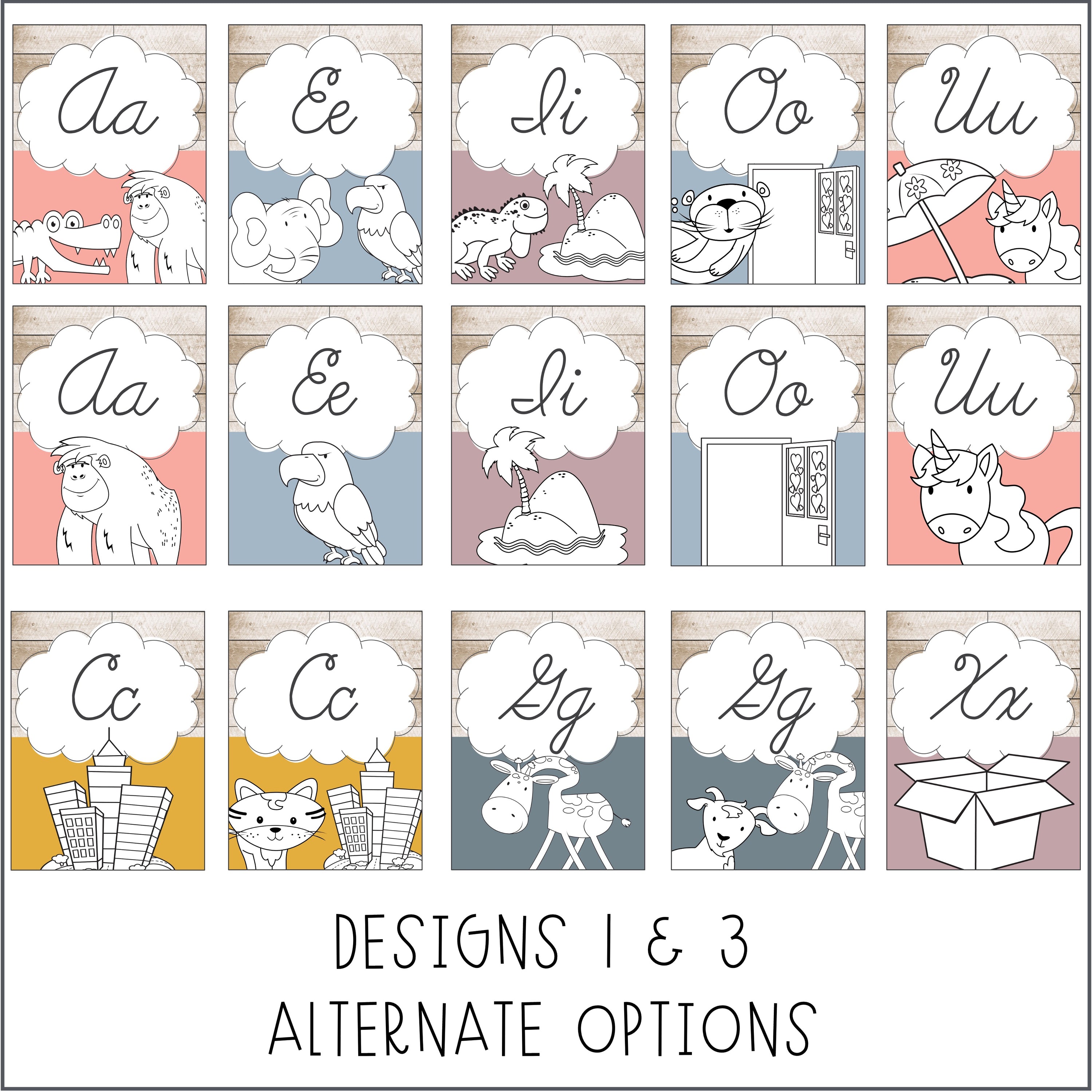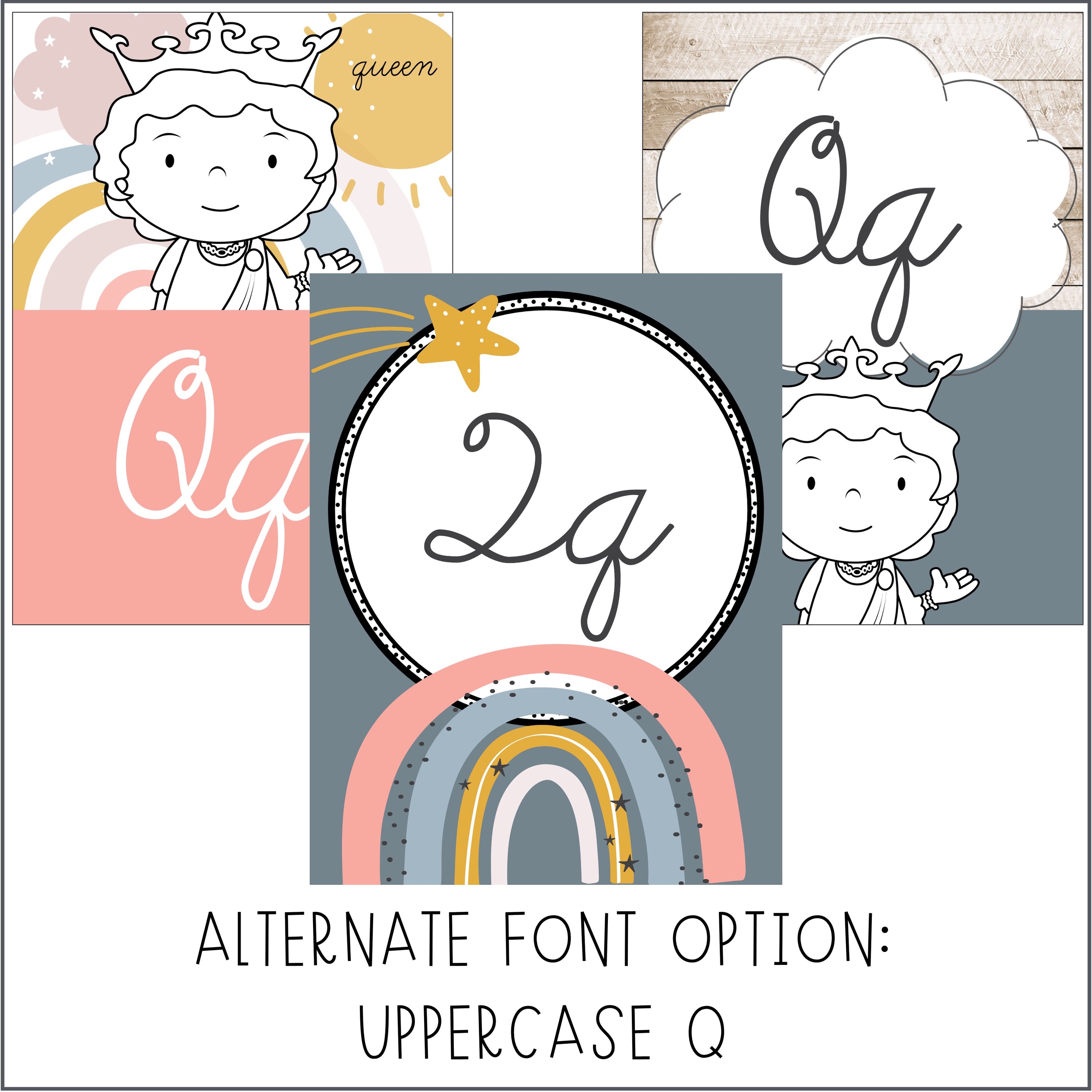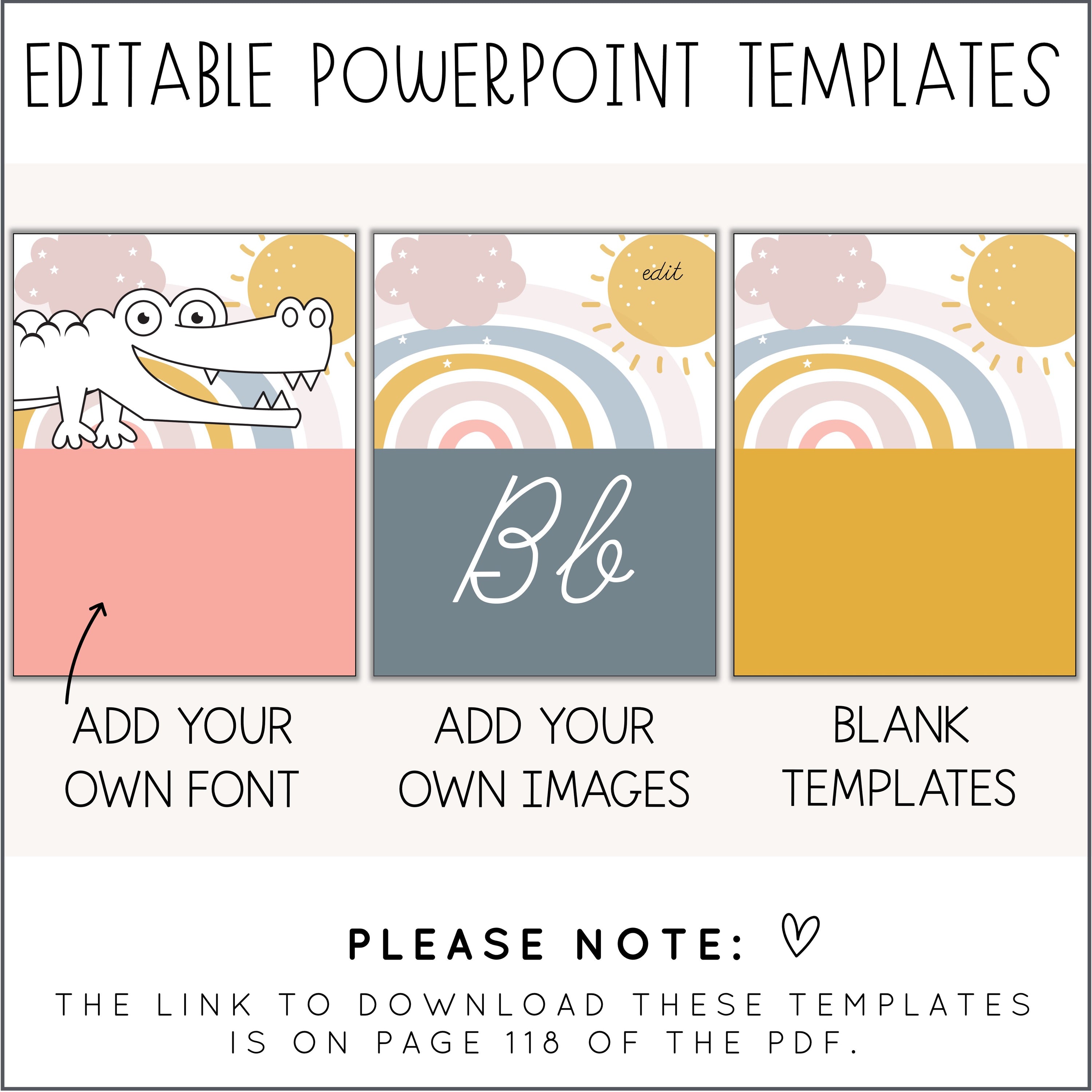 Heart of the Class
Boho Rainbow Cursive Alphabet Posters
Sale price
$3.00 USD
Regular price
Create a beautiful cursive classroom alphabet with these Boho Rainbow Cursive Alphabet Posters!
Choose from 3 different designs and select the best fit for your classroom!

DESIGN 1: Boho Rainbows & Sunshine Background
DESIGN 2: Bold Rainbows (letters only)
DESIGN 3: Rustic Wood Background
ALTERNATE OPTIONS for vowels and c, g, x and q are included so you can customize the alphabet to meet your needs.
Vowel Posters are available with short and long vowel sounds.
C & G: Soft and hard c and g options.
X: x-ray and box options
Q: 2 font options for uppercase Q

IMAGES INCLUDED:

A - alligator/ape
B - bear
C - cat/city
D - dog
E - elephant
F - fox
G - goat/giraffe
H - hippo
I - iguana/island
J - jump/jam
K - koala
L - lion
M - monkey
N - nest
O - otter/open
P - pig
Q - queen
R - rabbit
S - seal
T - turtle
U - umbrella/unicorn
V - van
W - whale
X - x-ray/box
Y - yo-yo
Z - zebra
The alphabet posters are in a PDF file that is all ready for you to print!
Print your posters on 65 lb white card stock paper for durability and a professional look.
NEED TO CHANGE THE FONT OR SOME IMAGES?
No worries! There is a link in the file to download Editable PowerPoint templates.
The backgrounds of these templates are NOT EDITABLE but you have the option to change the font or add different graphics.
TECH REQUIREMENTS:
For best viewing and printing results, open the PDF file in ADOBE READER. It is a free download from Adobe and the link is included in the file.
The editable PowerPoint file requires access to Microsoft PowerPoint.