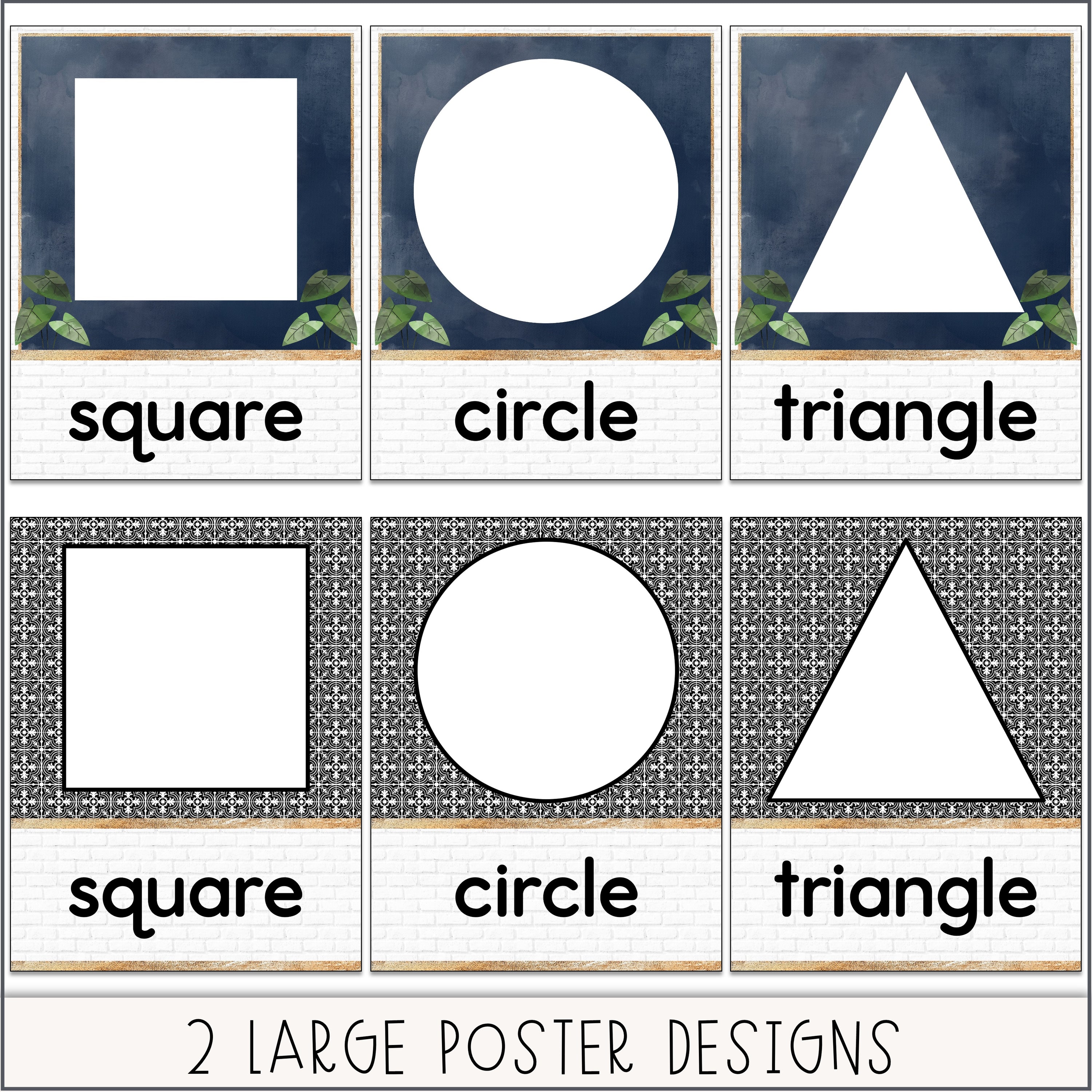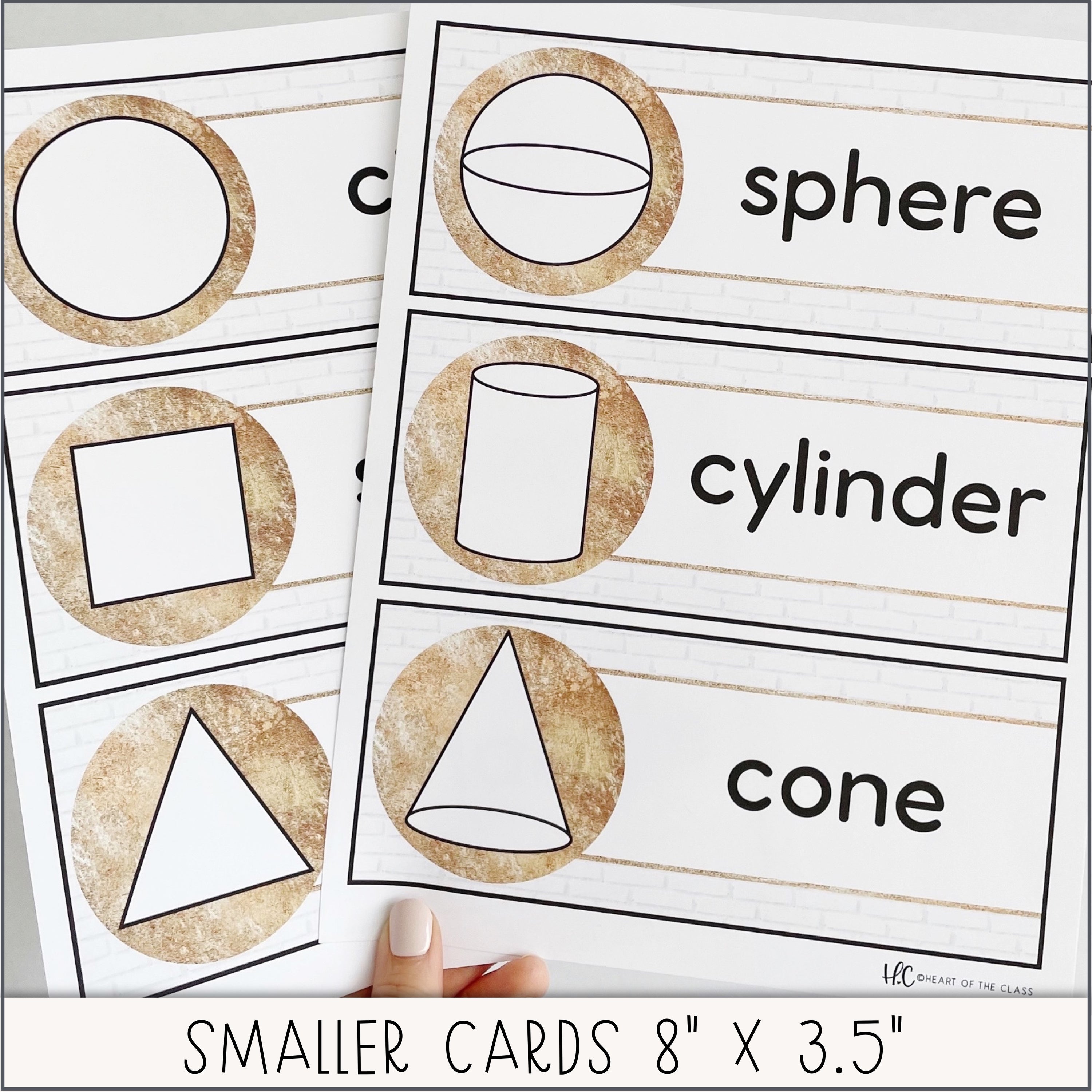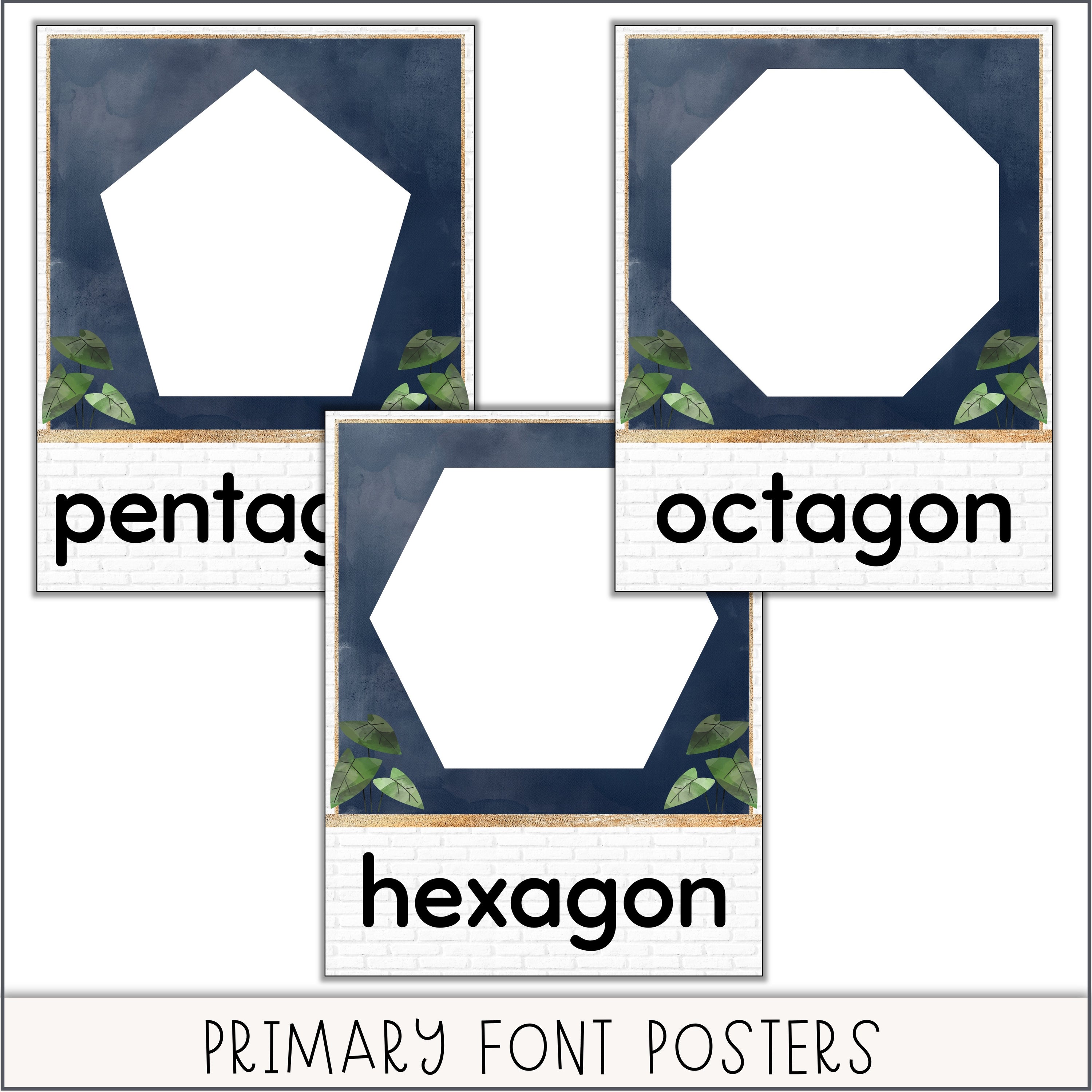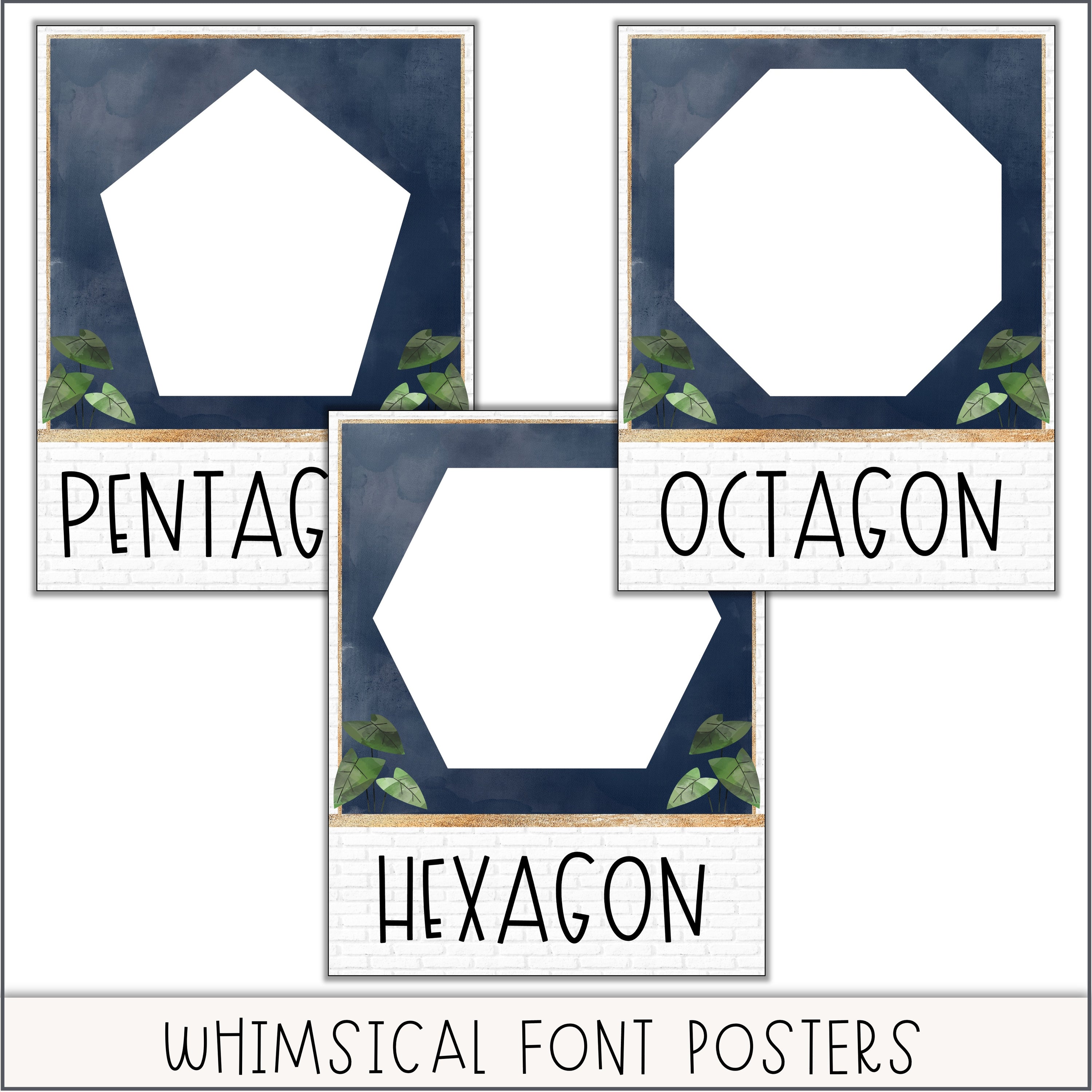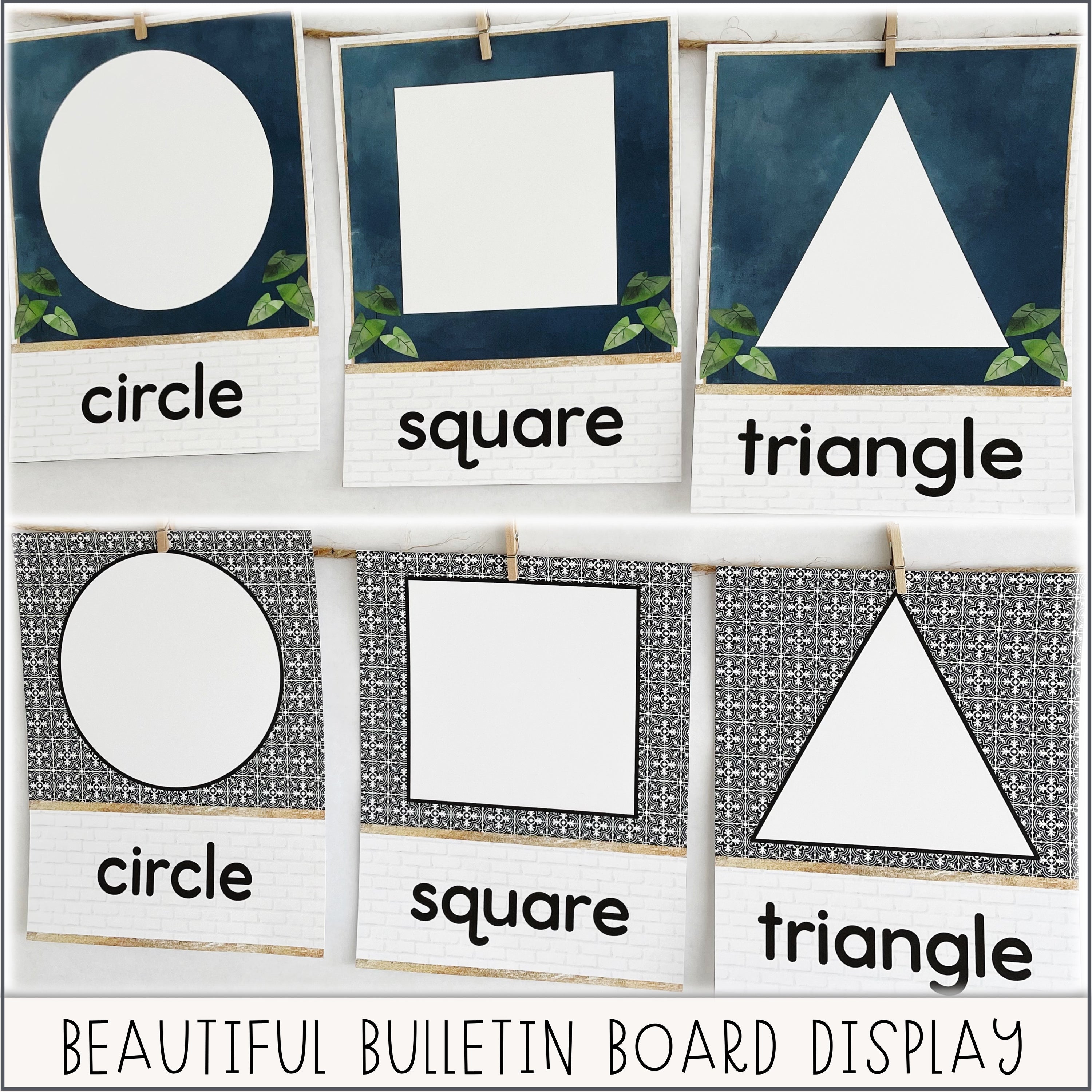 Heart of the Class
Modern Boho Shape Posters
Sale price
$3.00 USD
Regular price
Create a beautiful math bulletin board resource for your students with these 2D and 3D Shape Posters from the Modern Boho Decor Collection!
Choose from 2 full page poster designs for 2D and 3D shapes (24 shapes in total).
Short on wall space? The smaller cards are the perfect way to save precious wall space in your classroom!
WHAT'S INCLUDED:
8.5" x 11" 2D and 3D Shape Posters | 2 Design Styles
Space-Saving Shape Cards in 2 sizes: 4" x 5" & 8" x 3.25"
Editable PowerPoint templates (link to download templates is on page 3)
2D SHAPES
circle
square
triangle
rectangle
oval
pentagon
hexagon
octagon
trapezoid
rhombus
parallelogram
semicircle
diamond
heart
star
crescent
3D SHAPES
sphere
cylinder
cube
cone
prism/rectangular prism
triangular prism
pyramid
hemisphere
Print your posters on 65 lb white card stock paper for durability and a professional look.
EASY EDITING:
Editable PowerPoint Templates allow you to customize the text.
These templates allow you to translate the posters into another language or use a different font for the numbers and number words.
You are able to customize TEXT ONLY on the editable templates. The graphics, colors, and designs are not editable.
Fonts are embedded in the PowerPoint templates so you will not need to purchase or download the fonts. YAY!
Font embedding may not be compatible with some Mac and older versions of PowerPoint. In this case, you can use any font installed on your computer.
TECH REQUIREMENTS:
For best viewing and printing results, open the PDF file in Adobe Reader. It is a free download from Adobe and the link is included in the file.
The editable PowerPoint file requires access to Microsoft PowerPoint.
Using the desktop version of PowerPoint on your computer/laptop is recommended. The web-based version of PowerPoint has some limitations that may interfere with text features (outlines, shadows, font size).