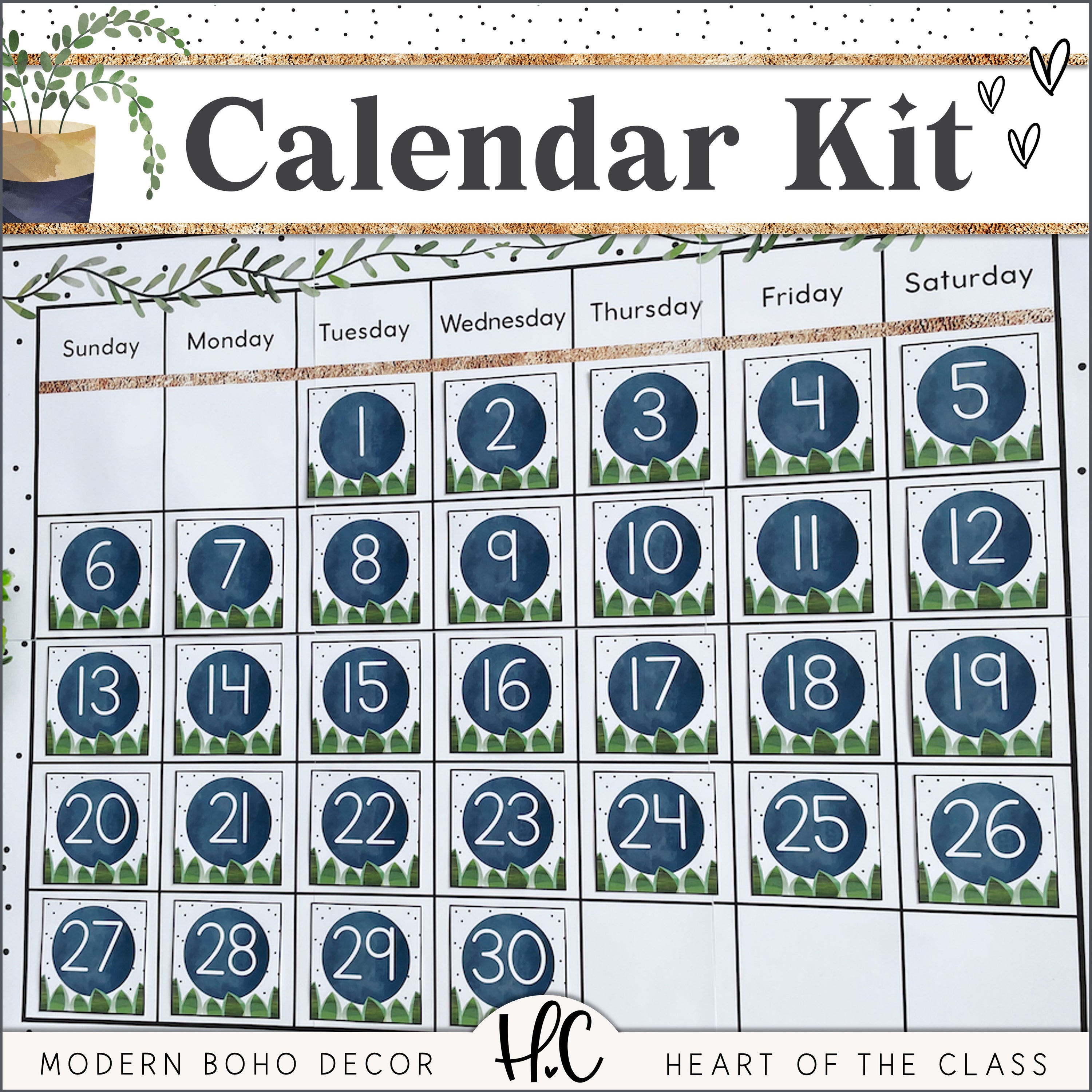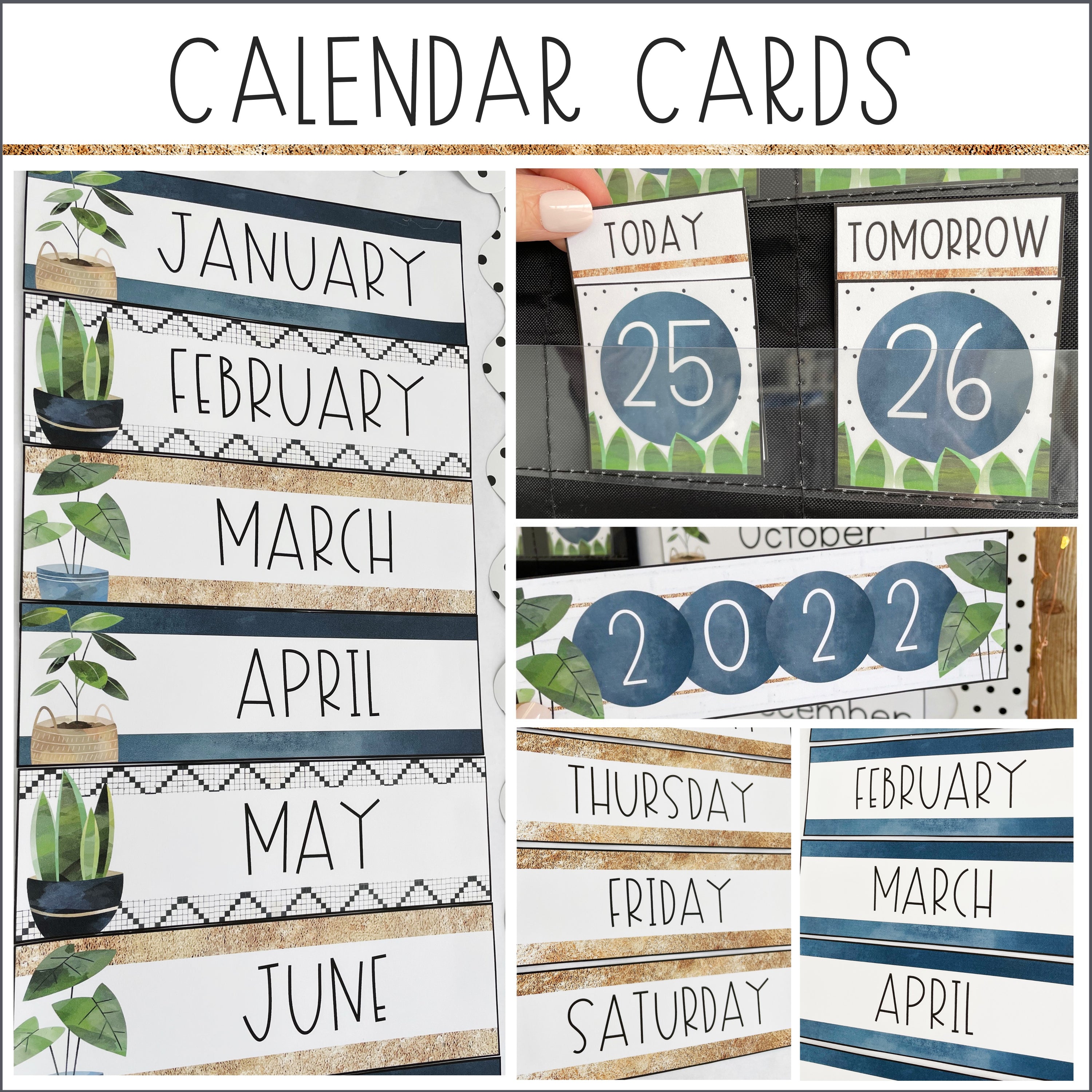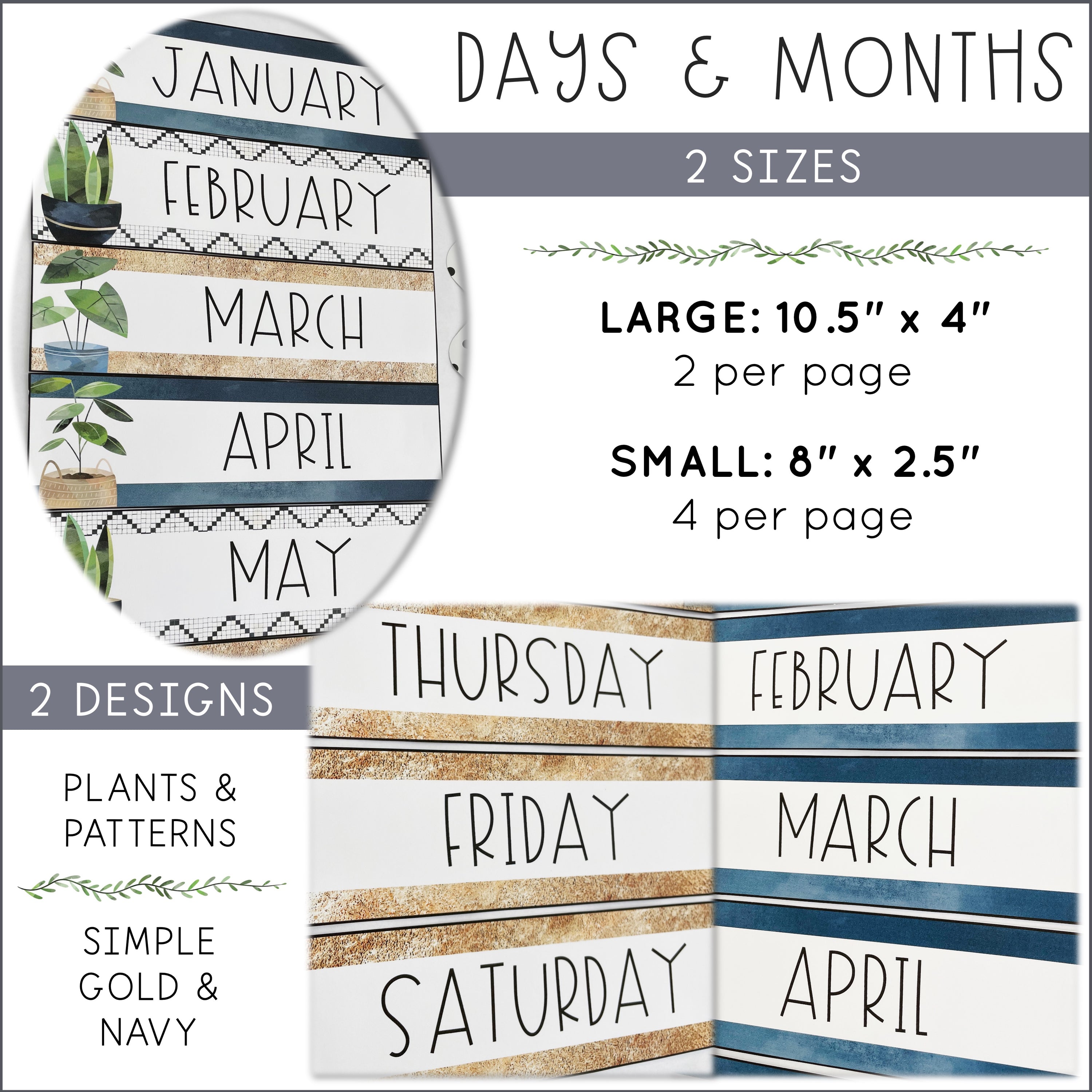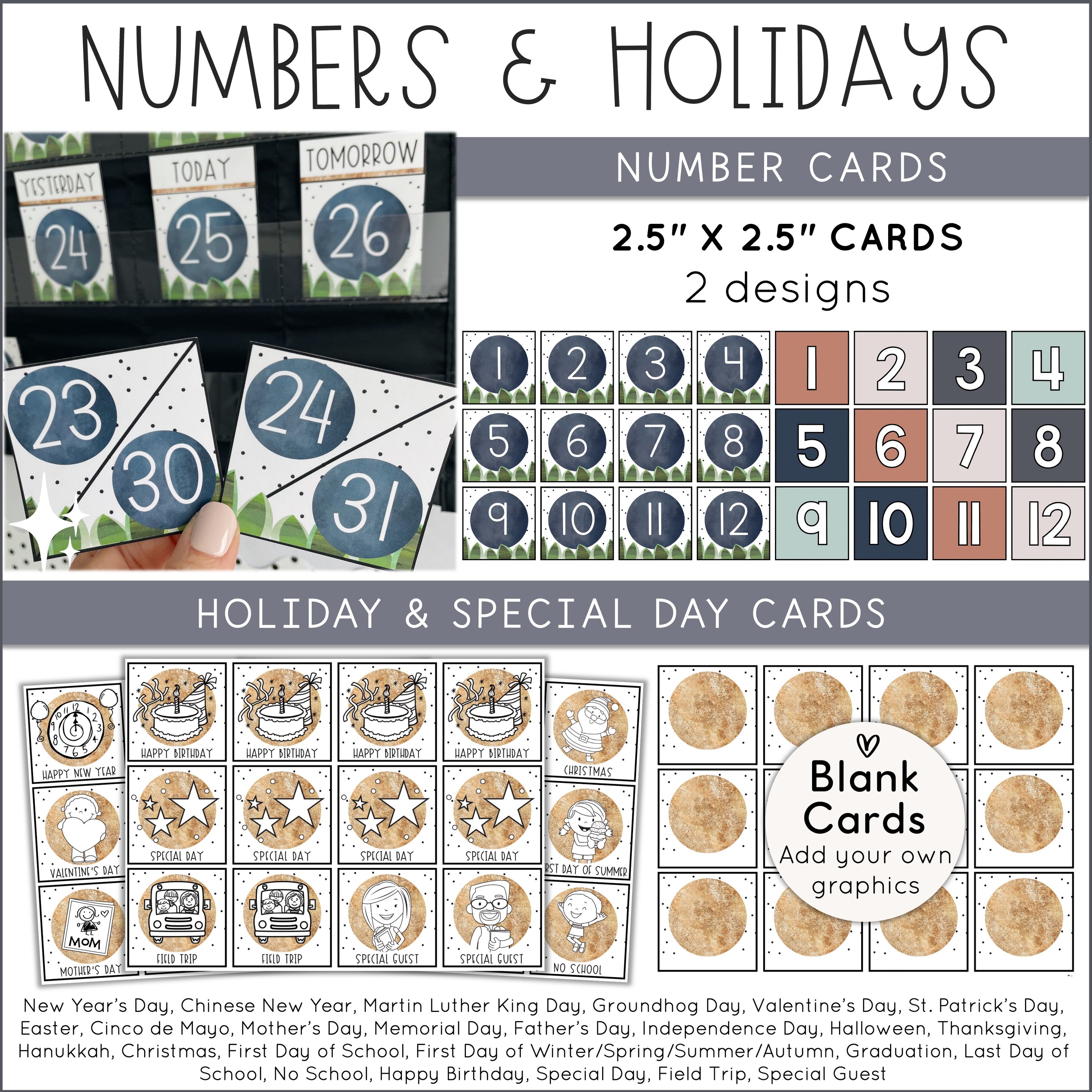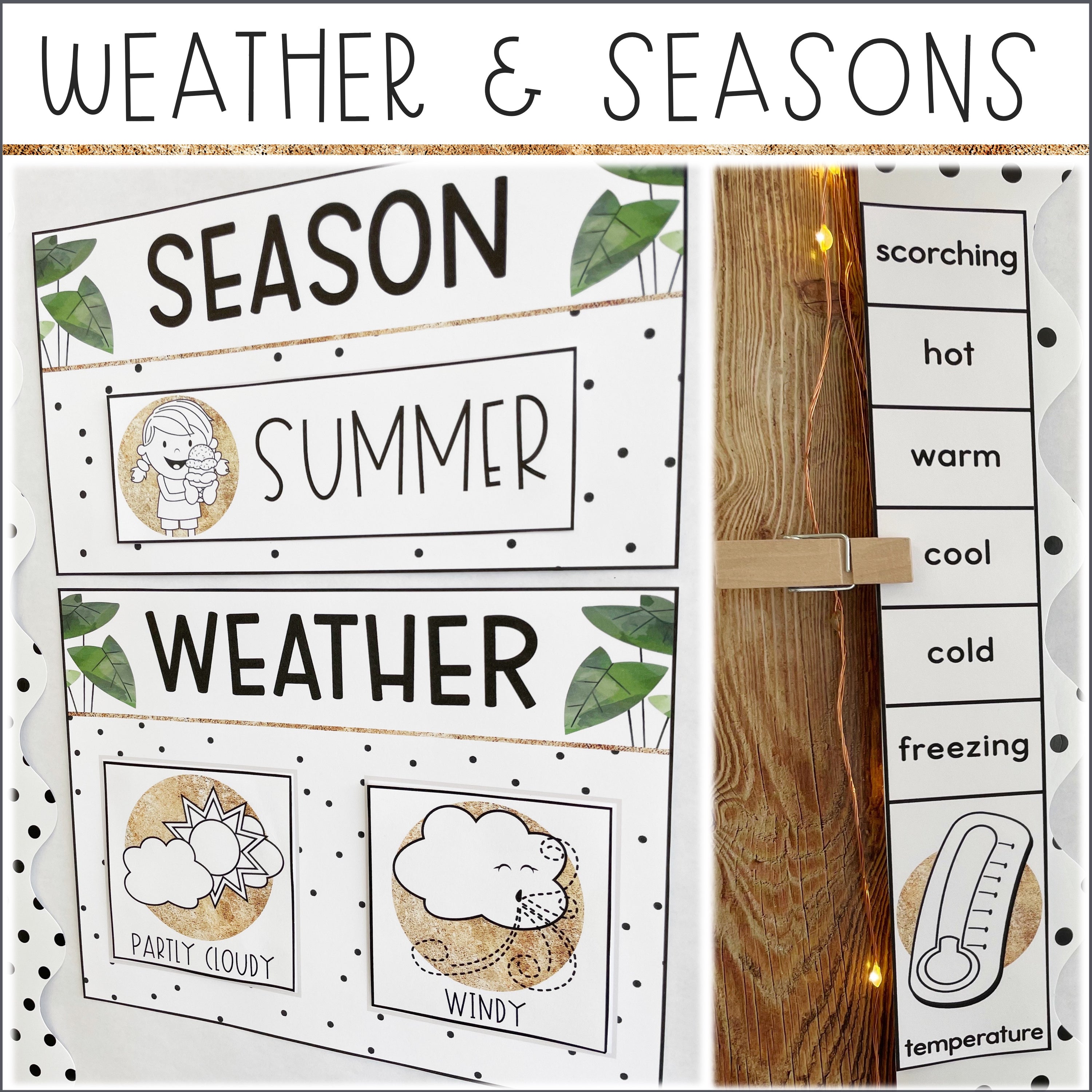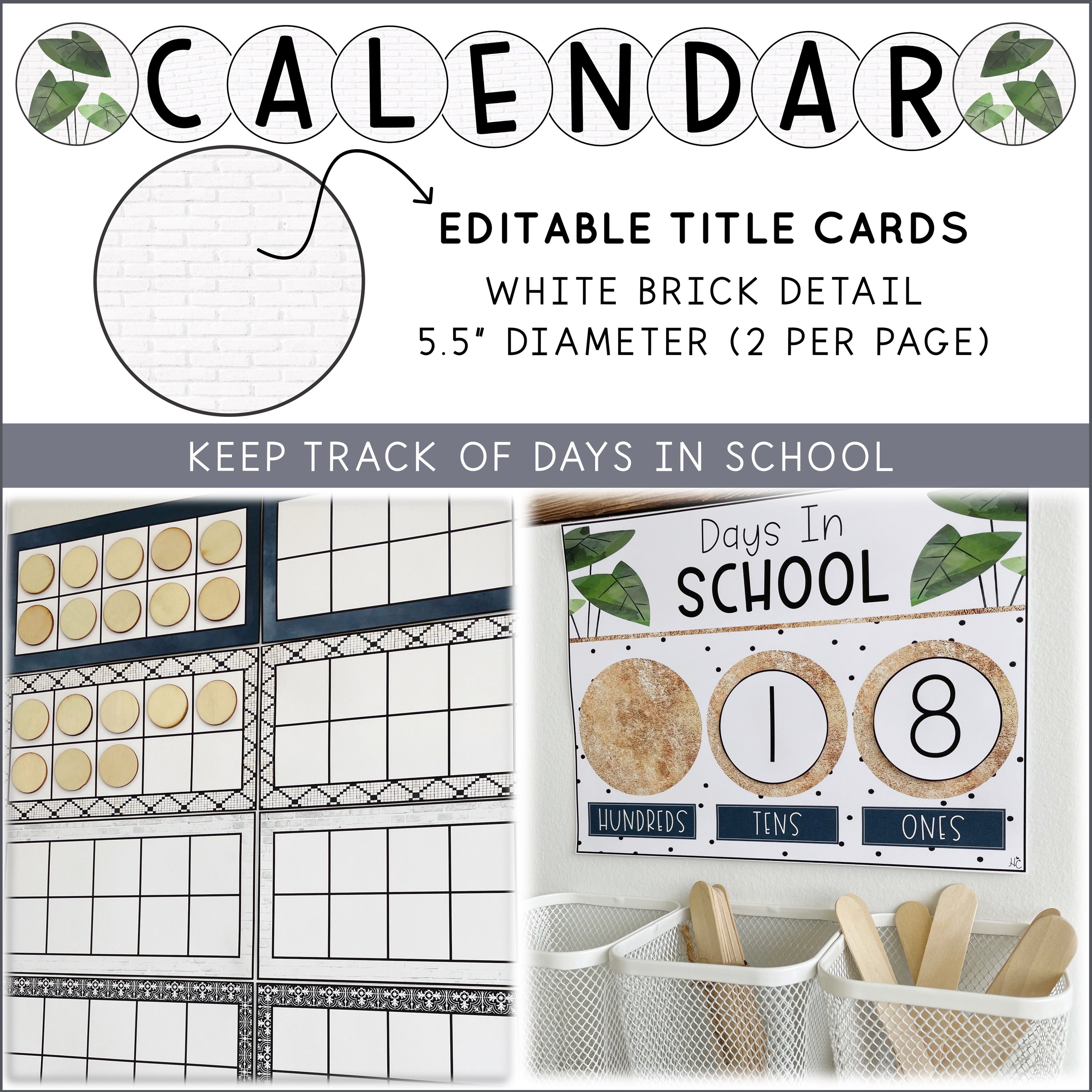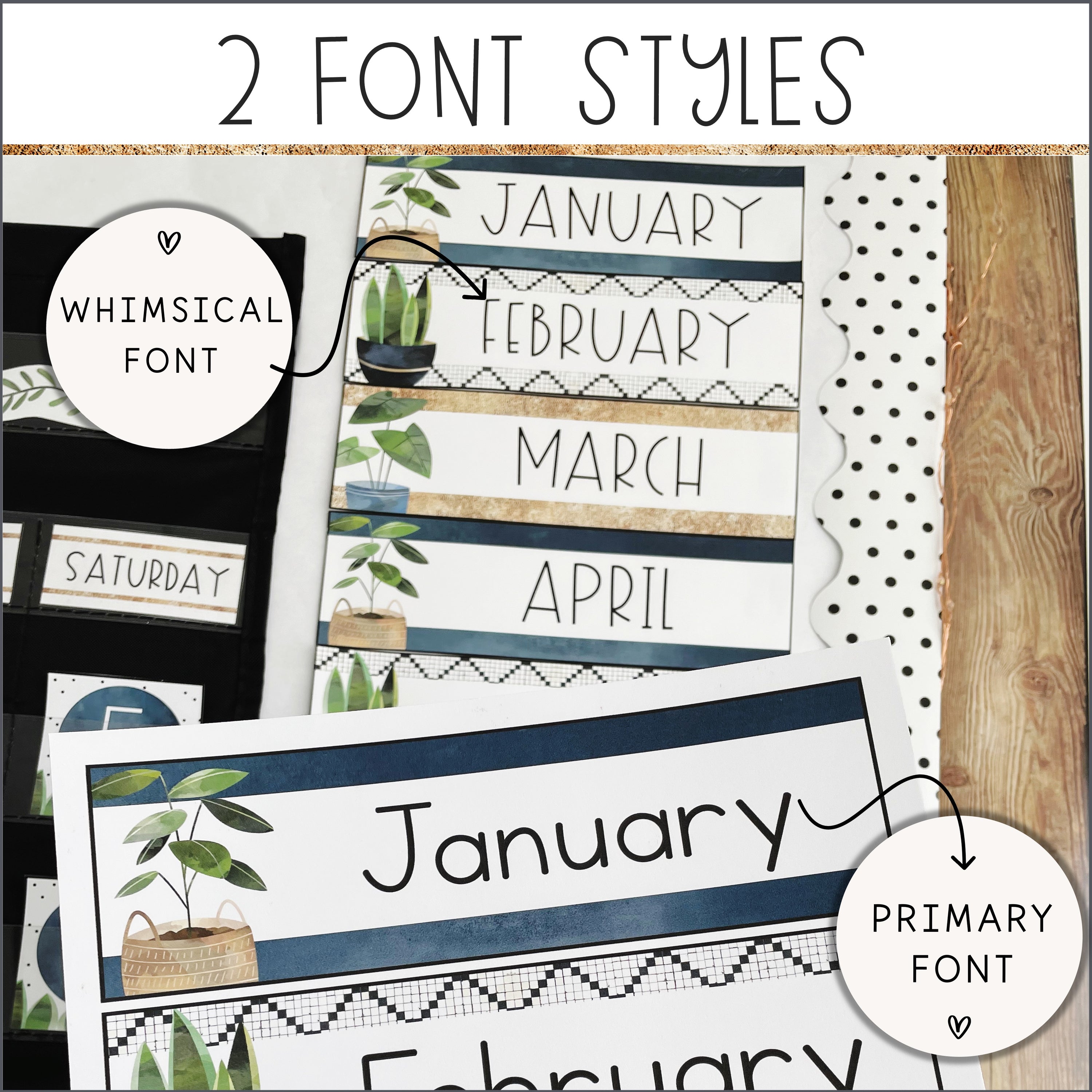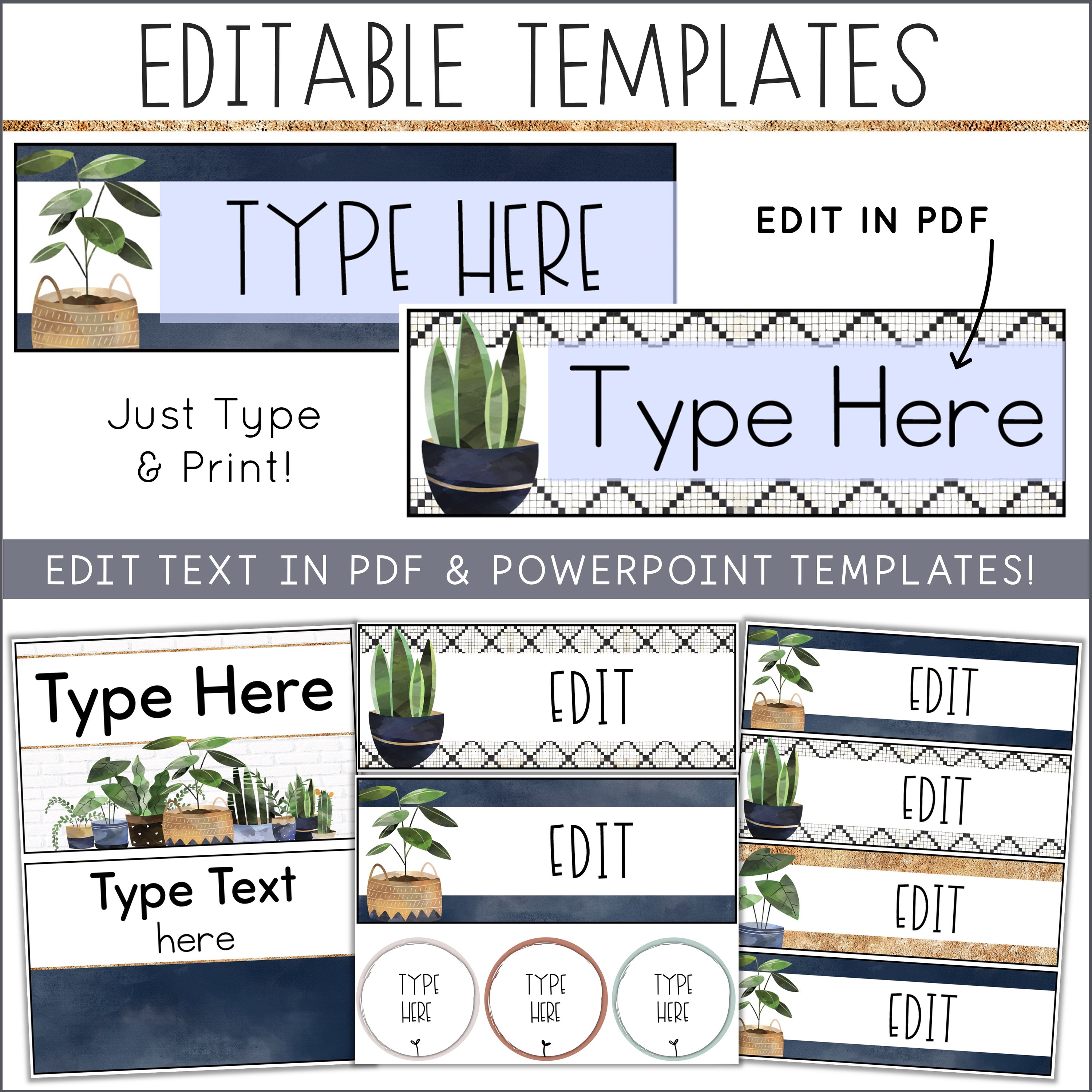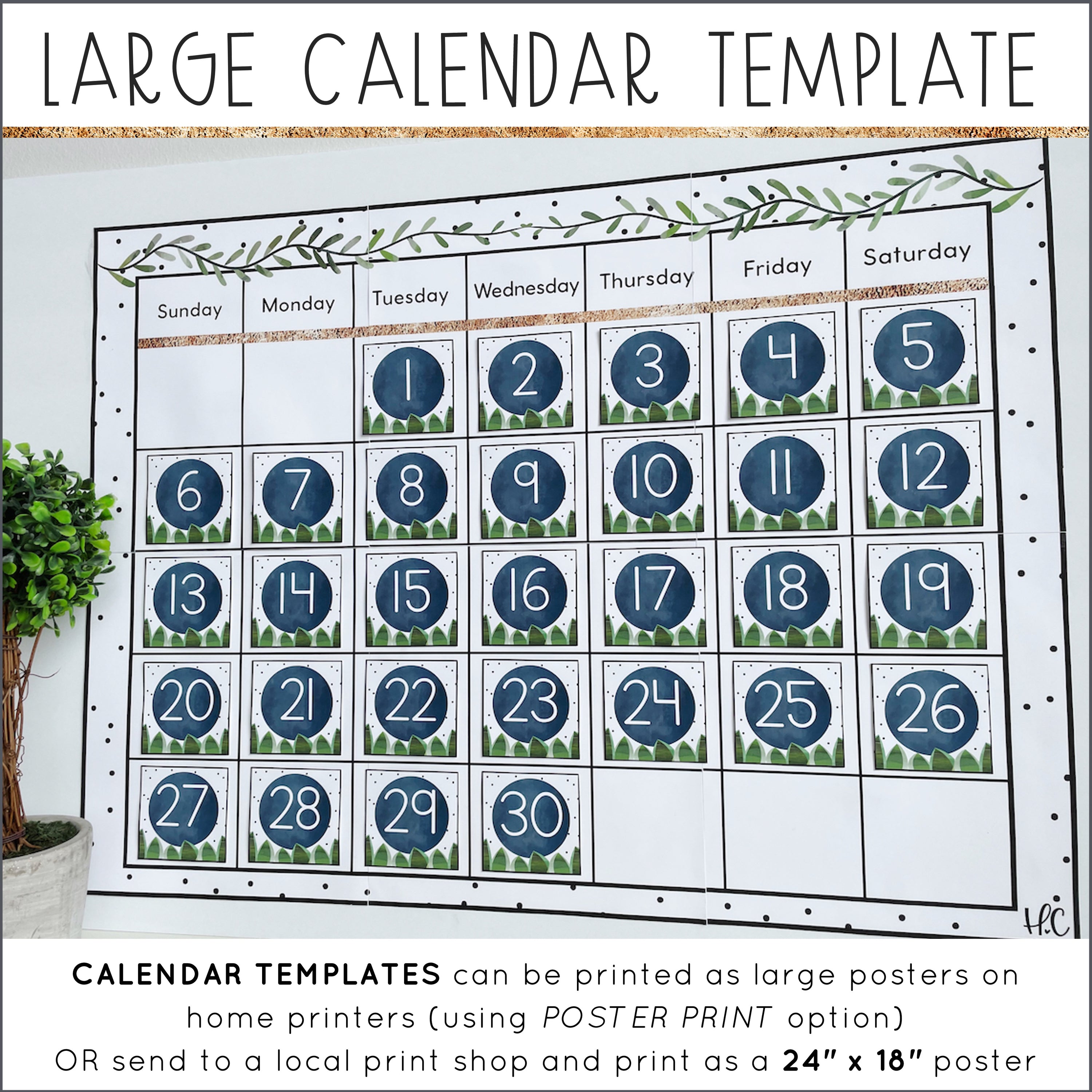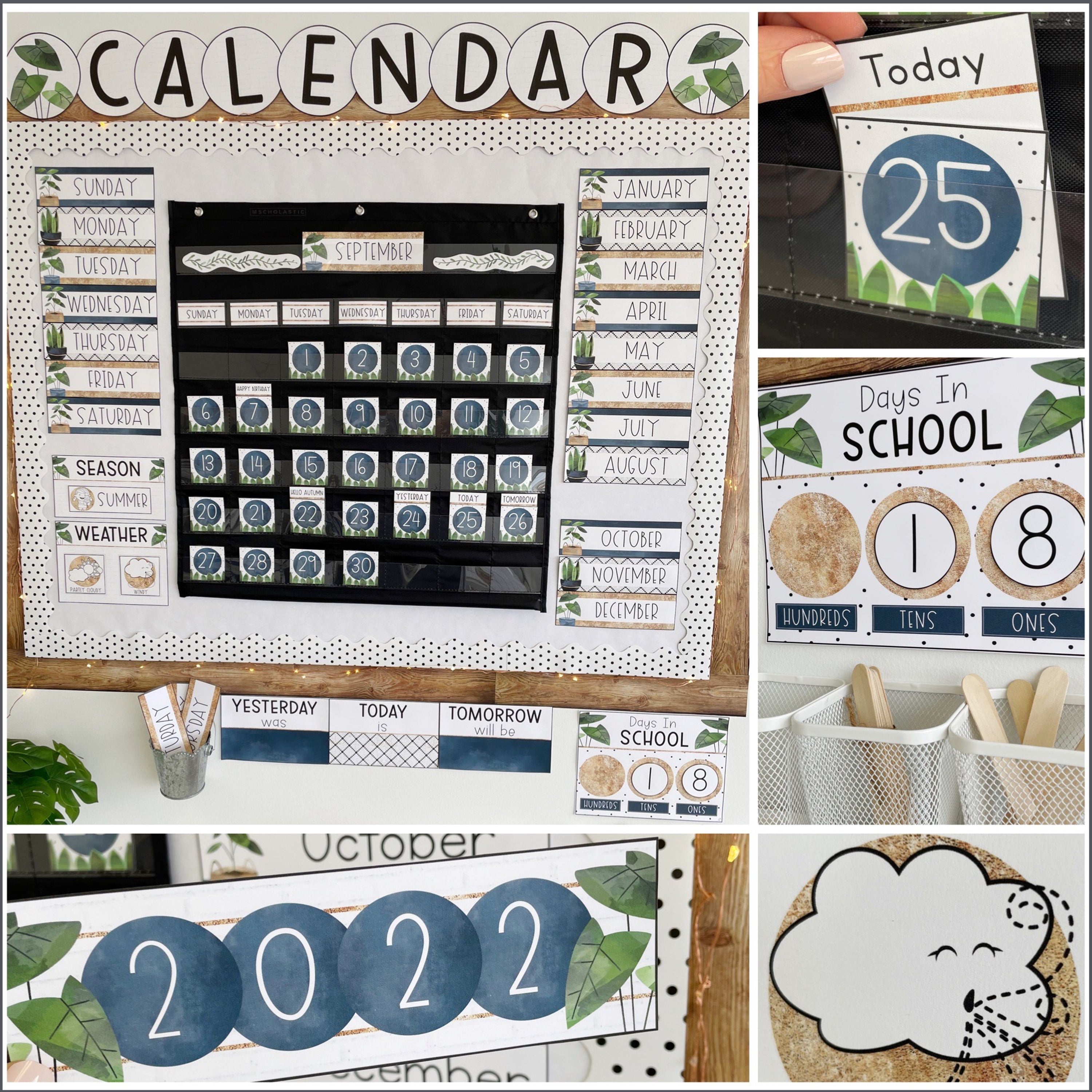 Heart of the Class
Modern Boho Classroom Calendar
Sale price
$5.00 USD
Regular price
This Modern Boho Classroom Calendar Kit has everything you need to create a gorgeous classroom calendar display!
You can easily transform a bulletin board into an engaging calendar wall that is customized to the needs of your classroom.
This resource is packed with all the classroom calendar essentials plus extra goodies to make sure your calendar is both functional & beautiful!
CLASSROOM CALENDAR KIT INCLUDES:
* 2 Styles of Days of the Week cards in 2 sizes
* 2 Styles of Months of the Year cards in 2 sizes
* Square Calendar Numbers (2.5" x 2.5")
* Year Cards
* Holiday & Special Day Cards
* Seasons Chart
* Weather Chart
* Days in School Chart
* 10 Frame Cards (5 designs)
* Title Cards
* Large Calendar Templates (print at home using the POSTER PRINT option on your printer or send to a local print shop to print as 24" x 18" poster)
All cards include whimsical & primary font options.
The main file is a non-editable PDF which is ready to print!
Editable PDF and PowerPoint templates are included so you can customize the text.
EASY EDITING:
Choose to edit in the PDF or use the PowerPoint editable templates.
The editable files allow you to customize the TEXT ONLY on the templates. The images, colors, and layouts are not editable.
Fonts are embedded in the editable PDF file so no need to purchase or download fonts. Yay!
Fonts are also embedded in the PowerPoint templates. Font embedding may not be compatible with some Mac and older versions of PowerPoint. In this case, you can use any font installed on your computer.
TECH REQUIREMENTS:

You will need ADOBE READER installed in order access the editable features of the PDF. It is a free download from Adobe and the link is included in the file.
The editable PowerPoint file requires access to Microsoft PowerPoint.
Using the desktop version of PowerPoint on your computer/laptop is recommended. The web-based version of PowerPoint has some limitations that may interfere with text features (outlines, shadows, font size).